Fitbit, Fun, Forensics, and Foes
Have you tracked your 10,000 steps today? Has anyone else tracked them?
Fitness trackers are big business, helping people get and stay fit, and helping them share their progress with friends – and sometimes with strangers.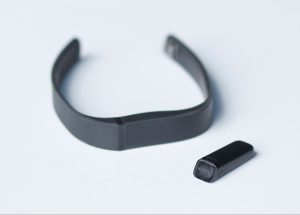 The Rise of Cybercrime and How to Prevent It
As people are leaning more and more towards the digital world, cybercrime is becoming an issue that cannot be ignored … There are various types of attack that could occur and for many reasons, but one thing is for sure, you don't want to be the victim of a cybercrime.
I've Been Hacked: What Do I Do Now?
We get this question several times a week, so it's not just you. And no, it doesn't mean you're crazy – even if your friends think so, and even if law enforcement won't take your case. People's computers and phones get hacked, every day.
Why won't the police do anything about it – isn't it a crime?
Around the Realm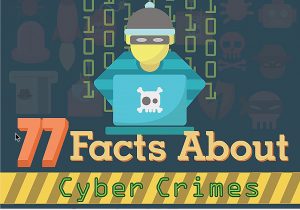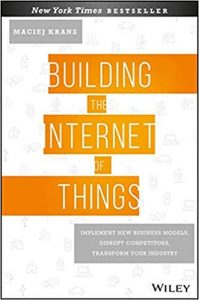 Fun Facts
The most common password is still "123456" !!
Right now, one BitCoin is worth $6,319 (this will have changed by the time you read it).
Just over a year ago it was $2,874. Between now and then, it got to $13,860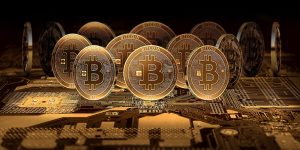 More than $1 Billion in cryptocurrency has been stolen this year.
4 million BTC are lost, and 2 million BTC are stolen (out of 17.1 million in circulation)